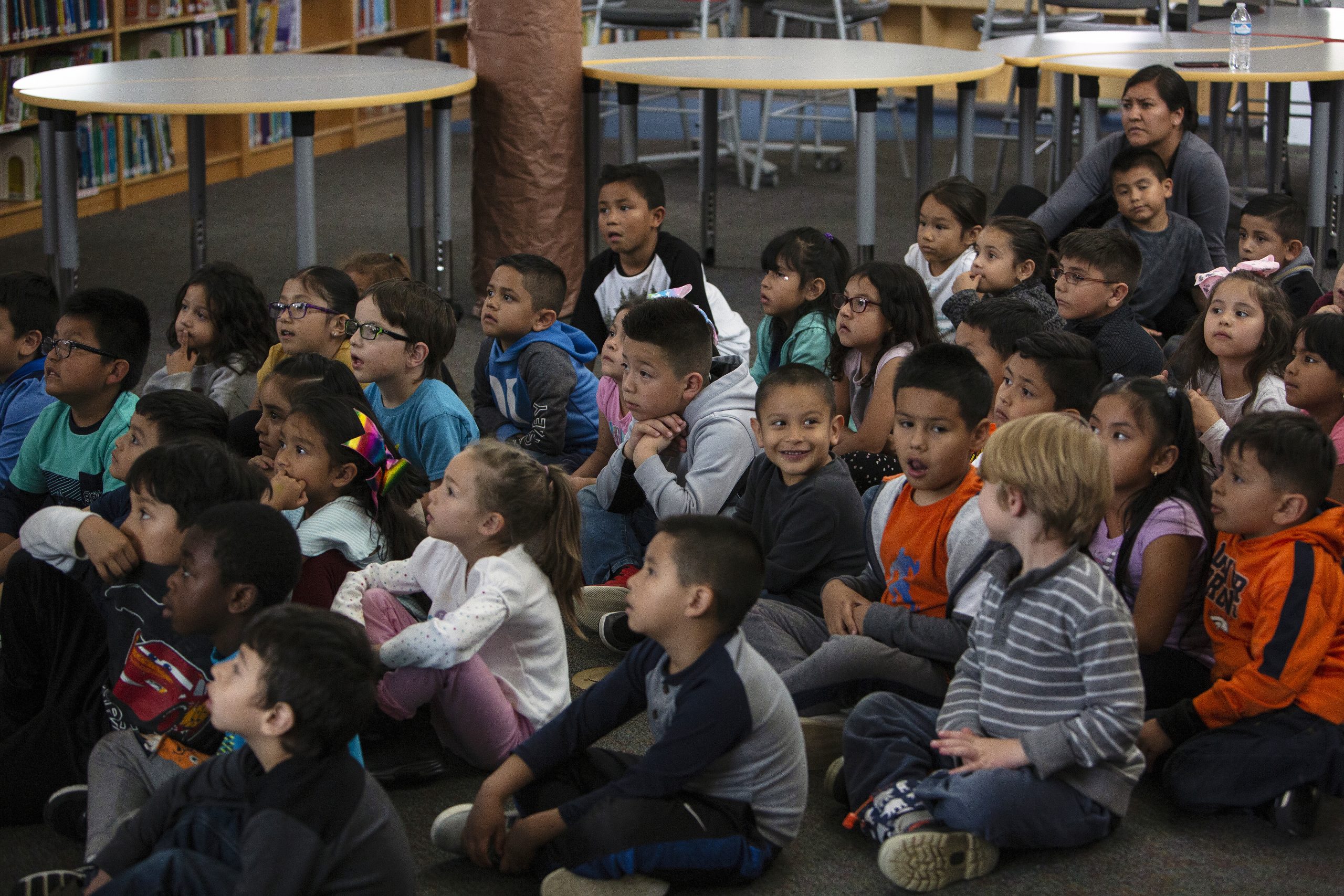 Rocky Mountain
Elementary
Rocky Mountain Elementary, a STEM-focused school, prepares students to be successful in the 21st century. Rocky Mountain offers biliteracy programming, provides rigorous and engaging instruction, and delivers a wide range of learning opportunities.
Skyline Feeder
We are the Rams
Respect Always Means Success
Academic Focus
Provide students with engaging and rigorous learning activity.
Collaborative
Staff, parents, and students work together as a team to set and accomplish goals.
Caring
Create an environment of trust by sharing our gifts and celebrating our accomplishments.
School Overview
Social Media
Principal
Upcoming Events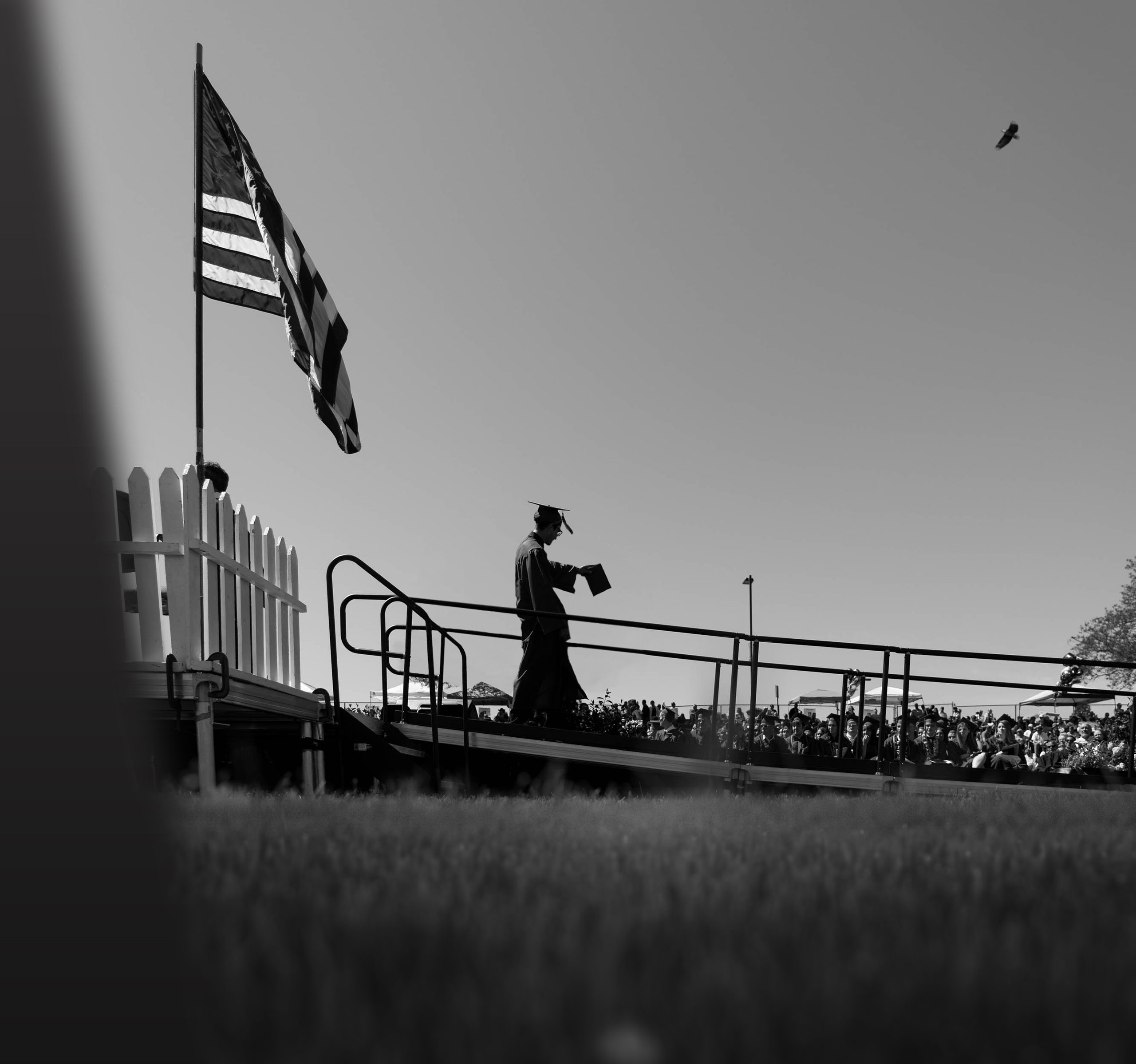 Contact Us
Have a question or comment? Send us a message and we will get back to you as soon as possible.
Postal address

800 East 5th Ave.

Longmont, CO 80504
Looking for a career? View all job openings.