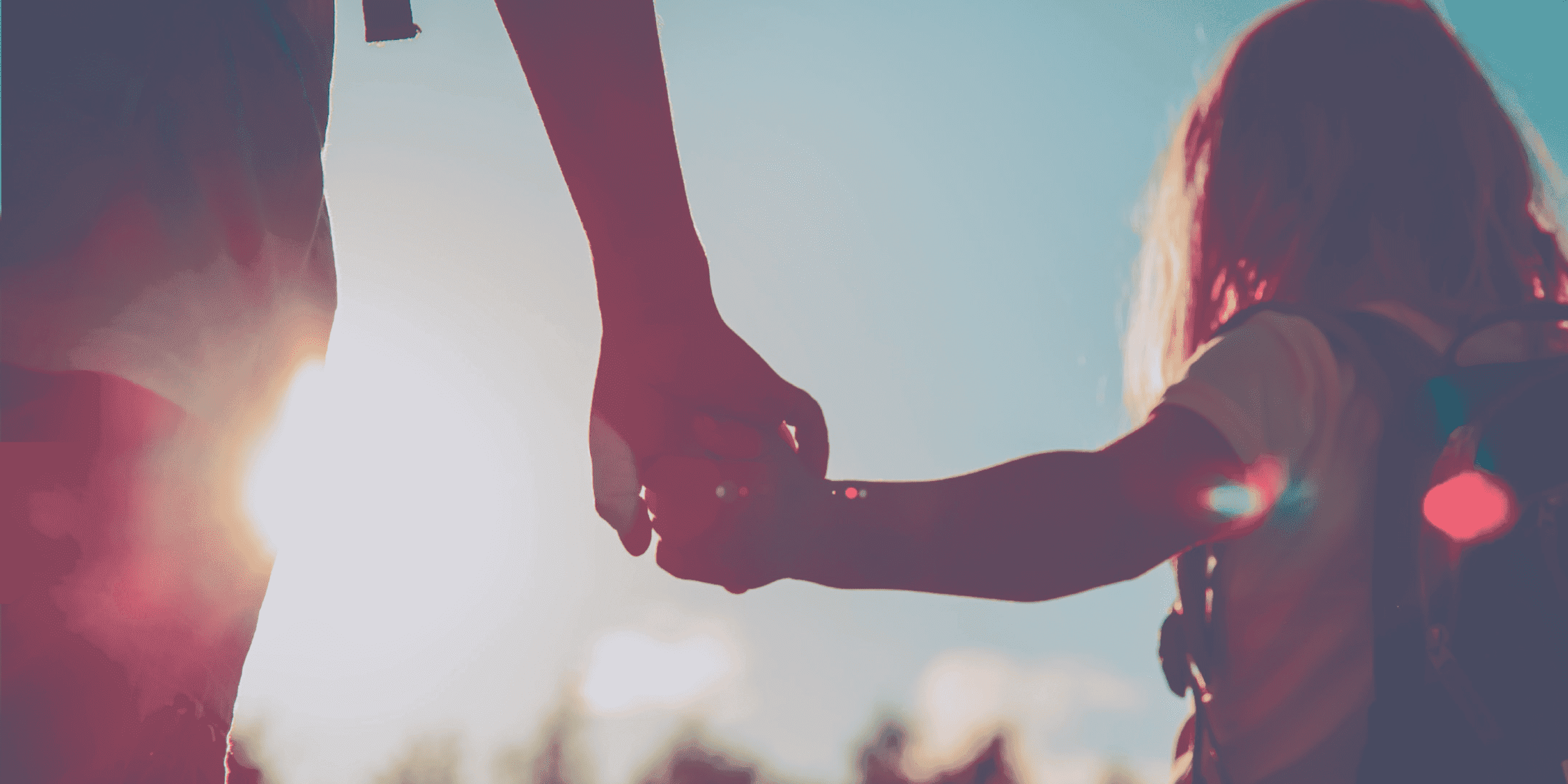 Join Us Online
February 4, 2022
St. Vrain Valley Schools is partnering with Mental Health Partners' Kid Connects team for a presentation on identifying stress and promoting well-being in children ages 0-6. Kid Connects provides early childhood mental health consultation to care providers with the goal of improving caregivers' ability to respond to social-emotional needs of children ages 0-6.
For Early Childhood Educators | 1-3:00 p.m.
This presentation will address topics of regulation, co-regulation, coping, and self-care. Presenters will build on teachers' education and experience, and provide reflective space for teachers to share with and learn from one another. Early Childhood Educators can receive professional development training hours upon request.
---
For Families | 5:30-7:30 p.m.
This presentation will cover the brain mechanisms in control on regulation, discuss the importance of co- regulation and self-care, and give caregivers strategies to mitigate stress and help children cope. Our objective is to give parents the education they need to identify stress in their children and themselves, and gain new tools to intervene.
---
About the Presenters:

Beth Garrett-Myers is a licensed clinical social worker and Kid Connects Program Supervisor. She has been working with young children for over 10 years and has specialized training in infant and early childhood mental health through the Harris Program.
Rachel Vanetten is a licensed professional counselor and consultant with Kid Connects Program. She has 20 years of experience in education and counseling, bringing a wealth of experience as an early childhood educator and mental health professional.
Questions? Call 303-702-7815